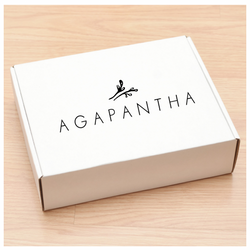 Mystery Box
This is one of our all-time favorite things ever! Who doesn't love a surprise in the mail?
We will send you one of our carefully curated mystery boxes. You just choose the metal and price level (from $50 - $200)...and we send you a box valued at 25-50% more than what you paid. Your Mystery Box will contain a mix of current and discontinued pieces. What's not a surprise? The excitement and joy of unboxing a little Mystery! (And who couldn't use a little more Mystery in their lives?!?)

*Mystery boxes may contain earrings, rings, bracelets, necklaces, anklets and more...It's a surprise!
*All Mystery Box sales are final.